By Jennifer McDougall
Studies have found reading to be one of the most beneficial activities you can do that can help improve your life and physical well-being. Reading can help improve your memory, focus and concentration, vocabulary, writing skills, and reduce a large amount of stress. It also allows you to expand your mind with a vast amount of knowledge with an endless number of exploratory topics.
At Passages Addiction Treatment Centers, we encourage our clients to read and be open to new material. To help you find some of the latest and greatest books on the market we have created the following recommended reading list. We hope you enjoy these many books, some of which written by our Co-Founders, Pax and Chris Prentiss.
To shop our extensive collection of books, clothing, and other merchandise please visit our online wellness store at www.PassagesWellnessStore.com.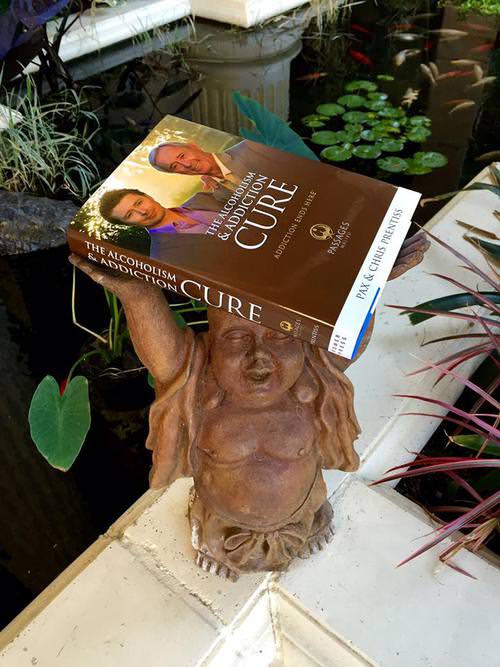 Call Passages Addiction Treatment Centers today if you or a loved one is battling an addiction to drugs and/or alcohol. Our admissions department is available 24/7 and can be reached directly by calling our toll-free number at (888) 397-0112. We look forward to speaking with you soon.
Passages, Where Addiction Ends and Life Begins™
Follow Passages Malibu on Facebook, Twitter, and Instagram.
Photos by: Jennifer McDougall