By Jennifer McDougall
1. "How much does it cost?"
Our pricing can vary depending on which facility you choose. We do accept a handful of private insurance policies. For specific pricing information please call (888) 397-0112, and ask to speak to an admissions adviser today.
2. "What do you guys do there?"
At Passages, we use various holistic and intensive therapy methods to help discover the underlying reasons to why an individual is using drugs and alcohol.
We believe in the following four causes of dependency:
Chemical imbalance
Unresolved events from the past
Beliefs you hold that are inconsistent with what is true
Inability to cope with current conditions
"If you have ancestors who were dependent on drugs or alcohol, and you have learned about the genetic factor, and you believe you have a genetic predisposition to become dependent, that will work heavily against you. Genetics play a part, but only a small one, and your tendency to become dependent, if you have one, is easily overcome by curing the four causes." – Chris Prentiss, The Alcoholism and Addiction Cure
All the four causes of addiction are explained in great detail in The Alcoholism and Addiction Cure book.
"Unless you identify your core condition and correct it, you'll probably continue to be dependent on substances for relief." – Chris Prentiss, The Alcoholism and Addiction Cure
3. "What makes you so different?"
One of the major differences between Passages and any other treatment center is that not only are we not 12-step based, but we intend on healing the root cause of a person's addiction through groundbreaking treatment methods.
Passages Malibu has been healing the underlying causes of addiction for over 15 years. We have a sister location in Ventura, California, a Luxury Sober Living facility in Santa Monica, California, and an Outpatient Treatment Center in Venice, California.  Our treatment team has years of excellent experience to be sure your stay here is comfortable and successful.
Passages is lead by father and son, Chris and Pax Prentiss. The two have both survived gruesome and treacherous darkness caused by addiction and they know firsthand what it takes to break-free from the nasty battle of addiction.
Pax, who is both the CEO and Co- Founder of Passages Addiction Treatment Centers, was an addict for 10 years. He was hooked on cocaine, heroin, and alcohol and it almost killed him several times.  Because of the help from his loving father, Chris, Pax was able to pull through and now lives an addiction-free life.
4. "How can you help me?"
If you make the choice to discover sobriety at one of Passages Addiction Treatment Centers, you will be in the hands of quality care and trained professionals who want to see you discover your true potential. Our staff is available 24 hours a day, seven days a week. We are here to be sure you are comfortable and feel secure while going through treatment.
5. "Can you really heal addiction?"
Chris Prentiss puts it nicely, "What you believe about yourself, about alcoholism and addiction, and about the possibility of healing are key factors in determining whether you'll overcome your dependency on addictive substances and behaviors or remain dependent on them." The Alcoholism and Addiction Cure
If you believe that you are going to be one way for the rest of your life than that is what you will be, because that is what you believe to be true. If you alter your perception on this idea and understand the true meaning of dependency, you may come to realize that addiction is not the root problem. The problem is what is driving the addiction.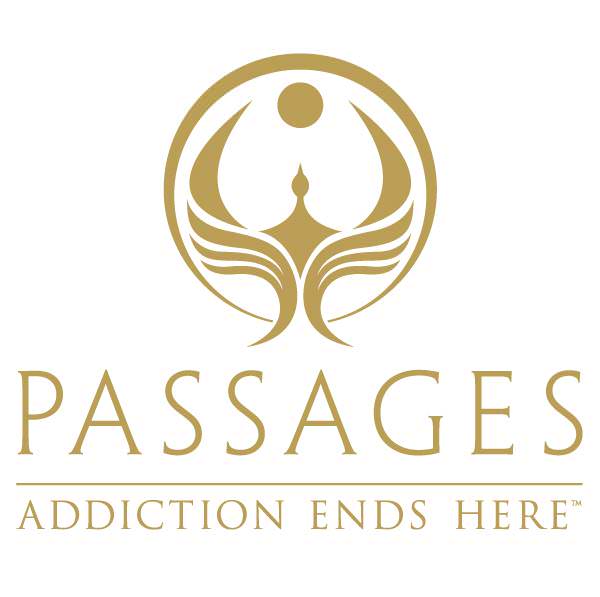 Call Passages Addiction Treatment Centers today if you or a loved one is battling an addiction to drugs and/or alcohol. Our admissions department is available 24/7 and can be reached directly by calling our toll-free number at (888) 397-0112. We look forward to speaking with you soon.
Passages, Where Addiction Ends and Life Begins™
Follow Passages Malibu on Facebook, Twitter, and Instagram.
Photo by: Jennifer McDougall